Das zweite Soloalbum des Airbag-Gitarristen BJØRN RIIS.

"'Forever Comes To An End' wurde ursprünglich für das Debüt "Lullabies In A Car Crash" geschrieben, aber es passte nicht so richtig zum Rest der Songs, also ließ ich es weg, auch wenn wir es gelegentlich live spielten. Das ist vermutlich der härteste Song, den ich geschrieben habe, aber er hat auch eine weichere Seite, und ich denke, es ist uns gelungen, eine wirklich gute Balance zu schaffen. Henrik Fossum (Airbag-Drummer) trug ein paar wirklich fantastische Beats dazu bei. Es ist ein ziemlich bitterer Song, aber auch mit etwas Reue darin."
Label: Karisma, 2017
Bestellnummer:

KAR126LPC

Erscheinungstermin: 19.5.2017
Auf "Forever Comes To An End" zollt Riis diversen musikalischen Vorbildern wie Tony Iommi, Zakk Wylde, David Gilmour und Steven Rothery Tribut. Riis selbst schrieb und produzierte die Platte, Mix und Mastering übernahm Vegard Kleftås Sleipnes. Als Gäste wirkten neben Airbag-Drummer Henrik Fossum auch Asle Tostrup, Simen Valldal Johannessen (OAK) am Keyboard und Sichelle Mcmeo Aksum bei den Vocals mit.

1 Forever comes to an end

2 Absence

3 The waves

4 Getaway

5 Calm

6 Winter

7 Where are you now
Kunden, die diesen Artikel kauften, haben auch folgende Artikel bestellt:
---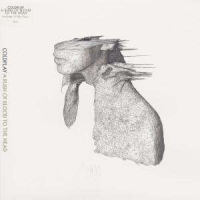 Label: Parlophone, 2002 Bestellnummer: 2435405041 Erscheinungstermin: 26.8.2002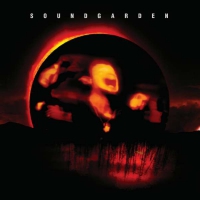 Label: A&M, 1994 Bestellnummer: 3778981 Erscheinungstermin: 29.5.2014
Label: Parlophone, 1969-76 Bestellnummer: 9029599408 Erscheinungstermin: 20.5.2016